Brown Celtic Concerts - Poster Series
Illustrated posters for the Brown Celtic Concert Series. A custom hand-lettered logo was created to unify the posters and bring further recognition to the successful series. Each poster represents a song or tune from each band, illustrated and colored exclusively to stand apart.
"it is not the mountain we conquer..."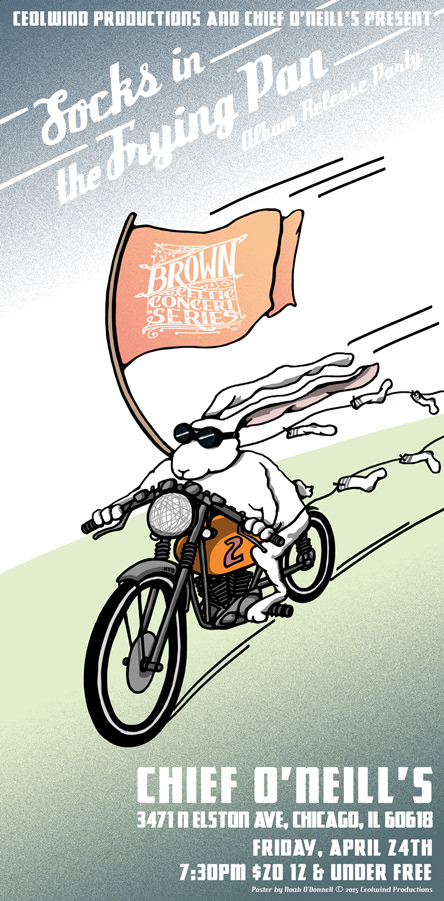 "who will sing me lullabies?"